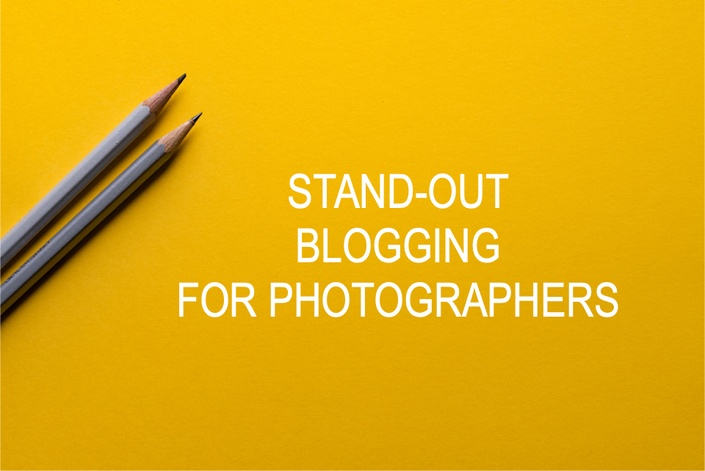 Stand-Out Blogging for Photographers
Differentiate yourself from everyone else and attract the right clients through writing.
Next round expected mid-2020-ish
Workshop can be held "on demand" for a group of 4-6 students – shoot me an email if you're interested in this option!
Did you know your writing is what ultimately sells your photography?

For the past five years I have been soaking up marketing tips and tricks from courses, podcasts, mentors, webinars – you name it.
What have I learned?
Your imagery may be out of this world, but it is not the only factor that makes people book you.

"If you build it they will come" is more of an exception than a rule. Even if a potential client finds your photographs beautiful, they are faced with both internal and external obstacles when it comes to investing their money in a session.
Don't be fooled – even if clients are paying you, they really are investing in a transformation in their own life.
You can help them in their process of finding the photographer that is the right one for their transformation - YOU.
You need to create a connection with them, inspire them, so that you stand out from every other photographer they might consider. Heck, they might consider just the one photographer – you – because they weren't even looking for anyone until they came across your message.
In fact, they might already decide to work with you, before you've even communicated with them personally.
And how do you make this happen? With your writing.

That's where this workshop comes in.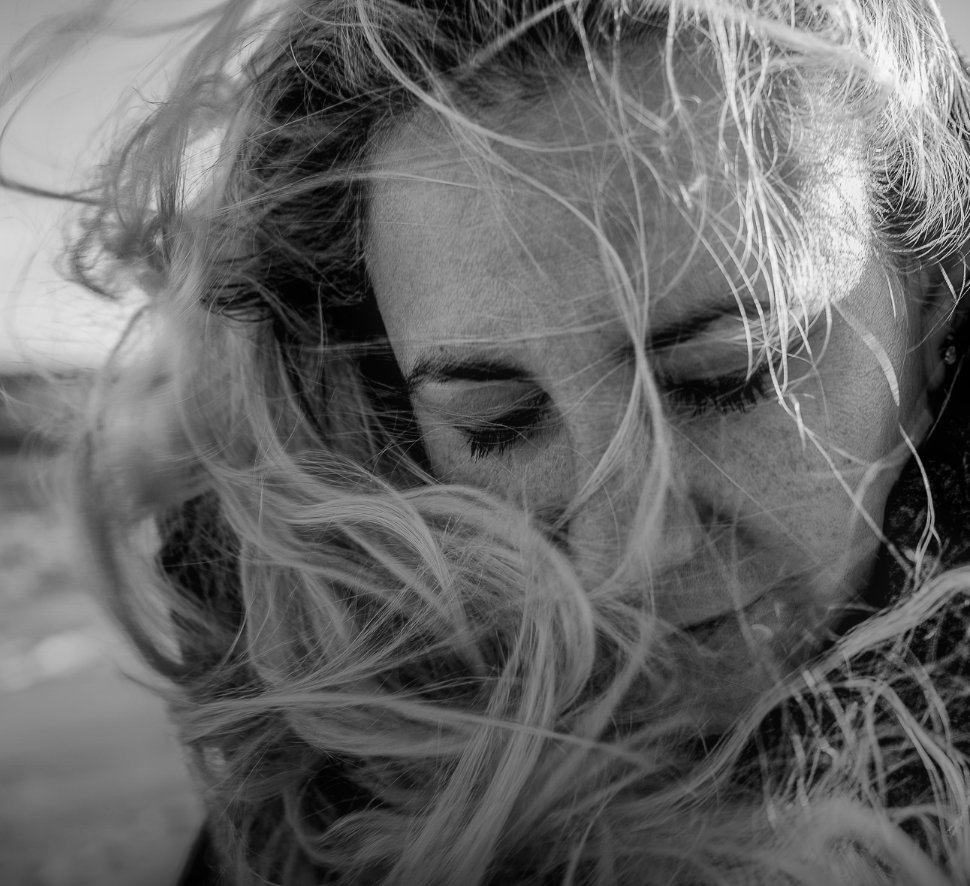 "It was amazing, because now I can sit down and write a blog post even when I'm not "inspired". I never felt judge by the quality of my english (as it is not my first language). And Jenna understood perfectly my character and kept it in mind every time she would correct one of my pieces. She gave me a structure, a strong foundation. And she really knows how to listen!
I want to thank you for unlocking this side of me that I used to love but didn't knew how to let out. You remind me I love to write!"
- Lavinia
Benefits of blogging and writing for your business:

Helps you distill your thoughts and ideas down into elements that you can use throughout all your marketing copy (website, social media, email newsletters...)
Attracts clients with similar beliefs, values, and priorities as you have
Boosts your SEO
Shows your expertise and personality
Stand-out writing helps prime your client to work with you – before you've even communicated with them personally. This might mean less inquiries, because your writing helps weed out the inquiries that were never going to book anyway.
Blogging and leveraging writing for your business is FREE!
What the workshop is about:
Learning at your own pace
Community support from a small group of photographers – the students of the first round were very active in the Fb group throughout the workshop, sharing blog post drafts and other writings they did for their business and chiming in with feedback in-between group calls.
A 1-on-1 call for a personalized, mentored experience – we can work on anything writing-related for your business
Giving you the confidence to write effective copy for your business, whether it is for your blog or other types of marketing.
"Recipes" to fall back on whenever you are feeling stuck with writing.
Helping you stand out from all the other photographers, who are busy writing copy that doesn't compel photography clients – if they are writing at all.
Supporting you in starting the year strong
*Even though the focus of the workshop is on blogging, it really is a vehicle for making you improve any writing you do in your photography business
What this workshop is not:

Focused on regular session blog posts – but it will help you with those, too!
A promise of viral content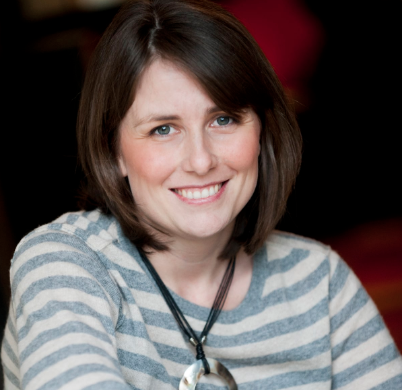 "Jenna makes what is a difficult topic (for me!) seem so straight-forward and easy to grasp.
The course got me some motivation and some skills which are then filtering down into other areas of my business - my website copy in general has improved, I'm blogging more which is helping my SEO and therefore my local visibility, my business emails are more concise etc. It's become totally clear to me that words influence all elements of my business and they are something that I've been neglecting, to my detriment.
If you find blogging or any type of website writing a challenge then definitely jump into Jenna's course with both feet :)"

- Tori
A 8 week online experience – 3rd round pending
4 weeks of workshop materials, released every Monday
Group video calls once a week the first 4 weeks* (we'll work on tweaking everyone's individual blog posts)
Breather weeks for bonus materials, writing and contemplating (being active in the Facebook group during this time is gold!)
One 60 minute 1-on-1 call (during weeks 5-7) tailored to your needs (we'll work on any writing or talk about anything you'd like support in with your business)
A final group call in week 8
Bonus modules for extra marketing support

The students of the first round were very active in the Fb group throughout the workshop, sharing blog post drafts and other writings they did for their business and chiming in with feedback in-between group calls.

*In the previous round, we were flexible with weeks when for example half the students were on vacation for a week, or when we felt as a collective that more time was needed for writing before the next call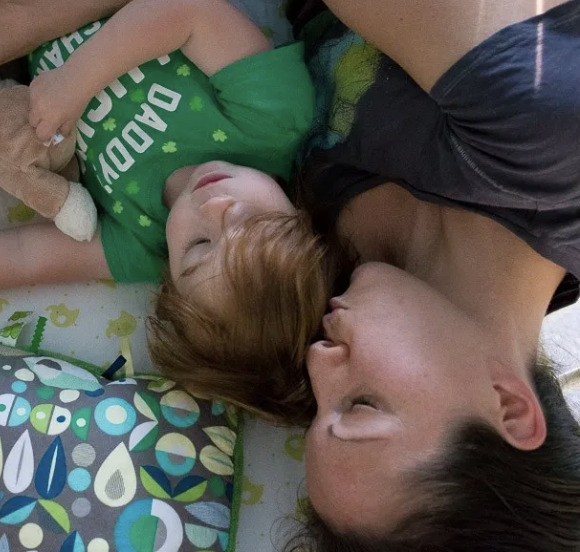 "I always knew I had to blog, everyone talks about how important it is, but no one gives you any ideas, any how-tos. I used to stare blankly at the computer screen for hours getting so frustrated. Now, after this course, I have SO many ideas. I almost have too many ideas now, I can't keep up!! And the interactive phone calls are super helpful not only going through YOUR actual writing and discussing how you can improve, but also looking at other peoples' writing and seeing other styles and ideas and critiques.
The workshop definitely helped me in many more ways than just blogging - namely social media and my website copy. The interactive, video call component was amazing - it really made it feel like a community like no other "mini course" I've taken. I think that's one of the greatest assets to this course."
- Anna
Workshop + mentoring outline
Introduction: What you need to know to get the most out of this workshop
A little look at ourselves, to be able to stand out.
Week 1: Blog post types – and how to come up with ideas for them
No more angst around what to write about, even if you haven't had recent sessions to blog.
Workshop action: You will have a chunk of topics to write about during the upcoming weeks.
1st group call to discuss the week's exercise.
Week 2: How to make your writing more compelling to clients
Tips that have blown my mind when it comes to catching your reader's attention.
Workshop action: You'll outline your blog posts and use the tips from this lesson to connect your reader to what you have to say.
2nd group call to workshop individual blog posts.
Week 3: Structuring
How to construct your blog post to keep your reader's attention.
Workshop action: You'll flesh out your blog posts, talk about finishing strong, and decide on a title for each.
3rd group call to workshop individual blog posts.
Week 4: Quick tips to improve your writing
Very few readers will notice "bad writing" – so never beat yourself up about that. However – the stronger your writing becomes, the easier it is to compel your readers. You can use all of these nuggets together or slowly learn to take advantage of them one by one.
Workshop action: You can tweak your blog posts for better impact.
4th group call to work on individual blog posts.
Week 5-7: A breather from materials, while you work on your writing. Active participation in Fb group is recommended!
Week 5-7: Your 1-on-1 mentoring call
You'll book one 60 minute 1-on-1 call to work on any writing of your choice. It can be the blog posts you've worked on during the workshop, or your about me page, home page, marketing materials – it's up to you.
Week 8: A final group call
We'll go through one final round of blog post editing after you've had this incubation time to work on more blog posts.
Bonus: What you need to know about SEO (available week 4)
With search engines constantly evolving, some actions are more important than others.
Bonus: What to do about writer's block (available week 4)
What you can do about writer's block and how to establish writing habits that work for you.
Bonus: Get the most out of your writing (available week 4)
How writing blog posts will support you in writing other marketing copy.
Repurpose and recycle to save time.
Bonus: 15 rinse-and-repeat social media caption ideas (available week 4)
A list to refer to when you sit down to batch-write your social media content, so that you won't have to stare at that blinking cursor anymore.
Your Instructor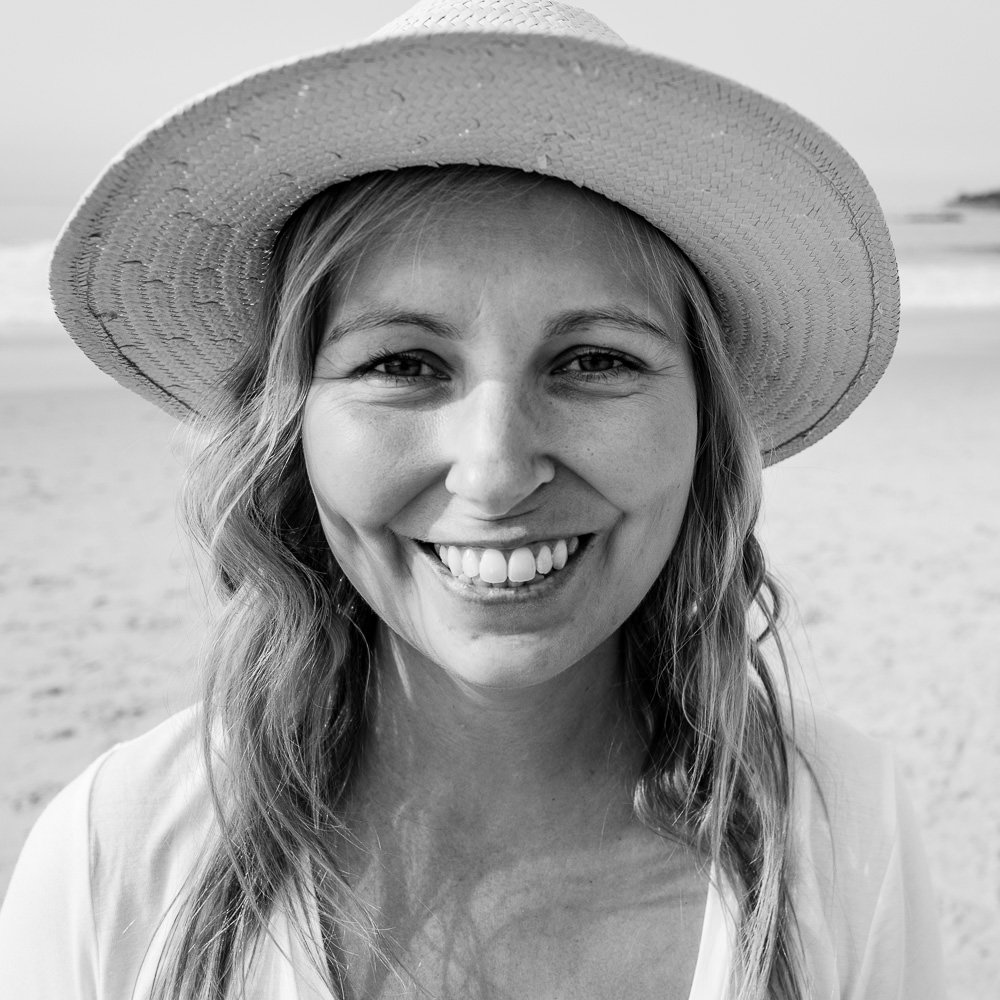 Helping fellow photographers get more of the right clients through improving their marketing copy.
In my previous life as a psychologist I learned to connect the dots. And during the first few years of my business I realized that I had to connect the dots between someone seeing my photography and handing me their credit card information, because just showcasing my photography didn't work.
Since then I've built a reputation for being that documentary family photographer that blogs a lot – and I am so excited to share the key takeaways that I've learned about writing for your business over the past few years.
Frequently Asked Questions
When does the workshop start and finish?
The 2nd round of the workshop kicked off on January 18, 2020 – there will be one more round sometime in 2020 based on interest. You can download all the materials to keep forever.
How long do I have access to the workshop?
You can access the workshop on this platform for at least 3 months starting on January 18, 2020. However, you can download any of the documents and in that way have lifetime access to them.
What if I am unhappy with the workshop?
I would never want you to be unhappy! The benefits of this course are highly dependent on You doing the work. If you feel that you have put in your very best effort and are still unsatisfied with the workshop, contact me within 60 days of purchase. Show me that you have done the work required for each week (attach a PDF, pictures or document showing that you've worked on each week) in addition to participating in the group calls and having the 1-on-1 call with me, and I will refund your purchase.
How will you deliver the content?
Every Saturday I'll release the materials for the week.
I don't have the time/money right now. Will you offer this again?
I do not know yet whether or not I will offer this workshop again. If I do, I cannot guarantee that the price or the content and the format will stay the same. You will have access to these materials for a minimum of 3 months, as well as the ability to download them, which means that you can do them at your own pace.
Do I need to be a documentary family photographer to get the most out of this workshop?
While I'm a documentary family photographer, the workshop will work for any photographer who works with families, couples, individuals, maybe small business owners across portraits, lifestyle sessions, and documentary work. It may not be a great fit if you simply sell your art (without a direct private client) or if you work with big companies. Please feel free to send me an email if you have questions related to this, and we can talk about your individual situation.
How much time should I plan for the workshop?
The weekly videos are 20-25 minutes long. Beyond that, I recommend you set aside about 2 hours per week to do exercises and work on blog posts – the more time you have, the deeper you can go into this and the more blog posts you'll craft during this workshop. The weekly group calls are 60+ minutes long, depending on how long it takes for us to work through everyone's weekly blog post.
I'm a beginner with not a lot of sessions – will this work for me?
YES! You don't need to have a lot of sessions under your belt to write the type of blog posts we cover in this workshop – but you do need to have photographs.
Twiddling your thumbs while waiting for clients to find you gets you zero bookings.
So join me in this 8 week experience and get active about your marketing.
Limited to 6 spots for an individualized experience.
This course is closed for enrollment.